We offer lavish self-contained accommodation right on Taupo's lake edge.
Lakeside Accommodation is a portfolio of high-end quality properties in New Zealand's beautiful central North Island town, Taupō. Known for it's year-round activities, events and boutique town, Taupō is where you can shrug off the outside world, relax, regroup and revitalise. Whether you're hiking the Tongariro Alpine Crossing, trout fishing in the mountain-fed rivers or lake, hunting for sika deer in the remote Kaimanawa Ranges, golfing at one of our many courses or opening a book and a delicious bottle of something wonderful, our accommodation is the perfect base.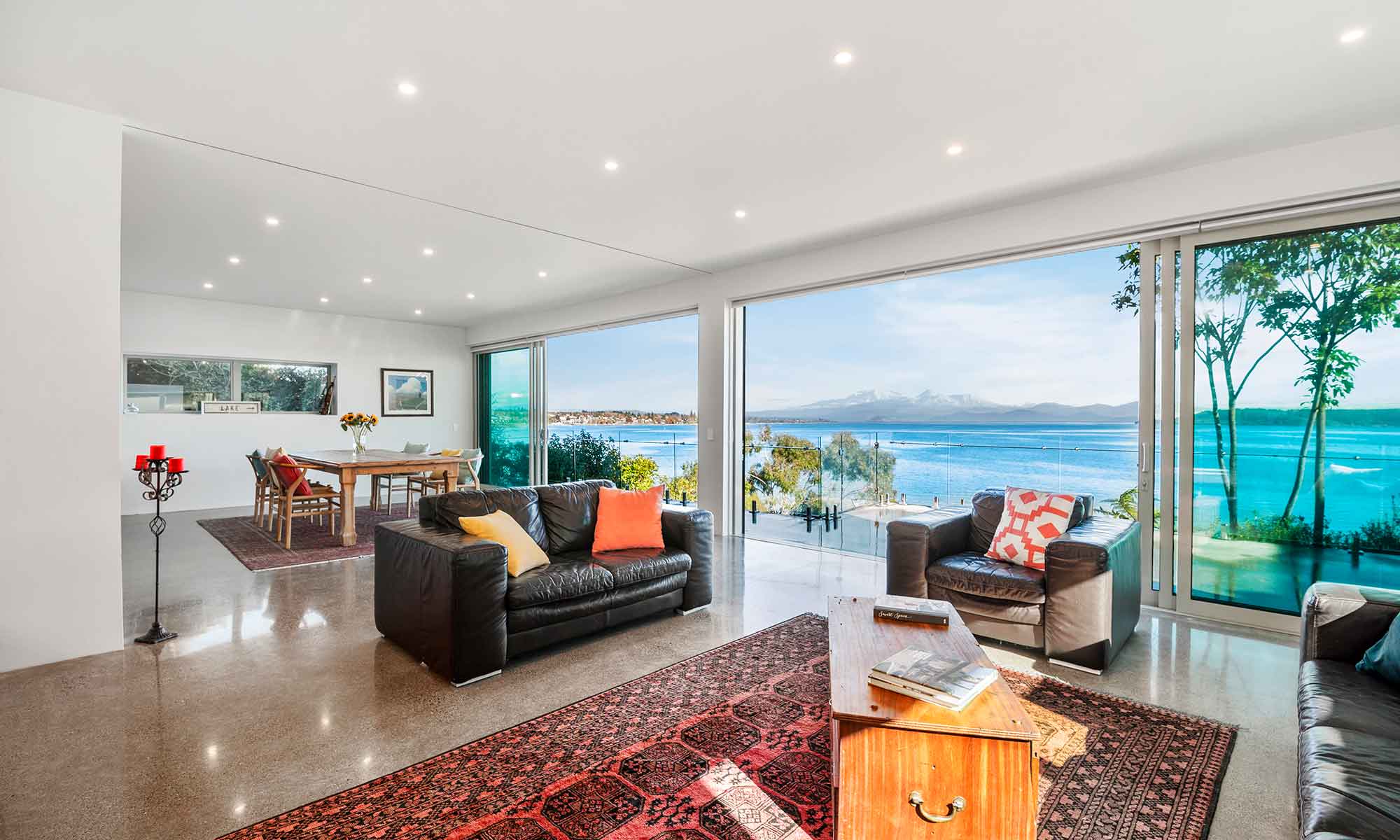 Peruse our lakeside properties that are available all year round.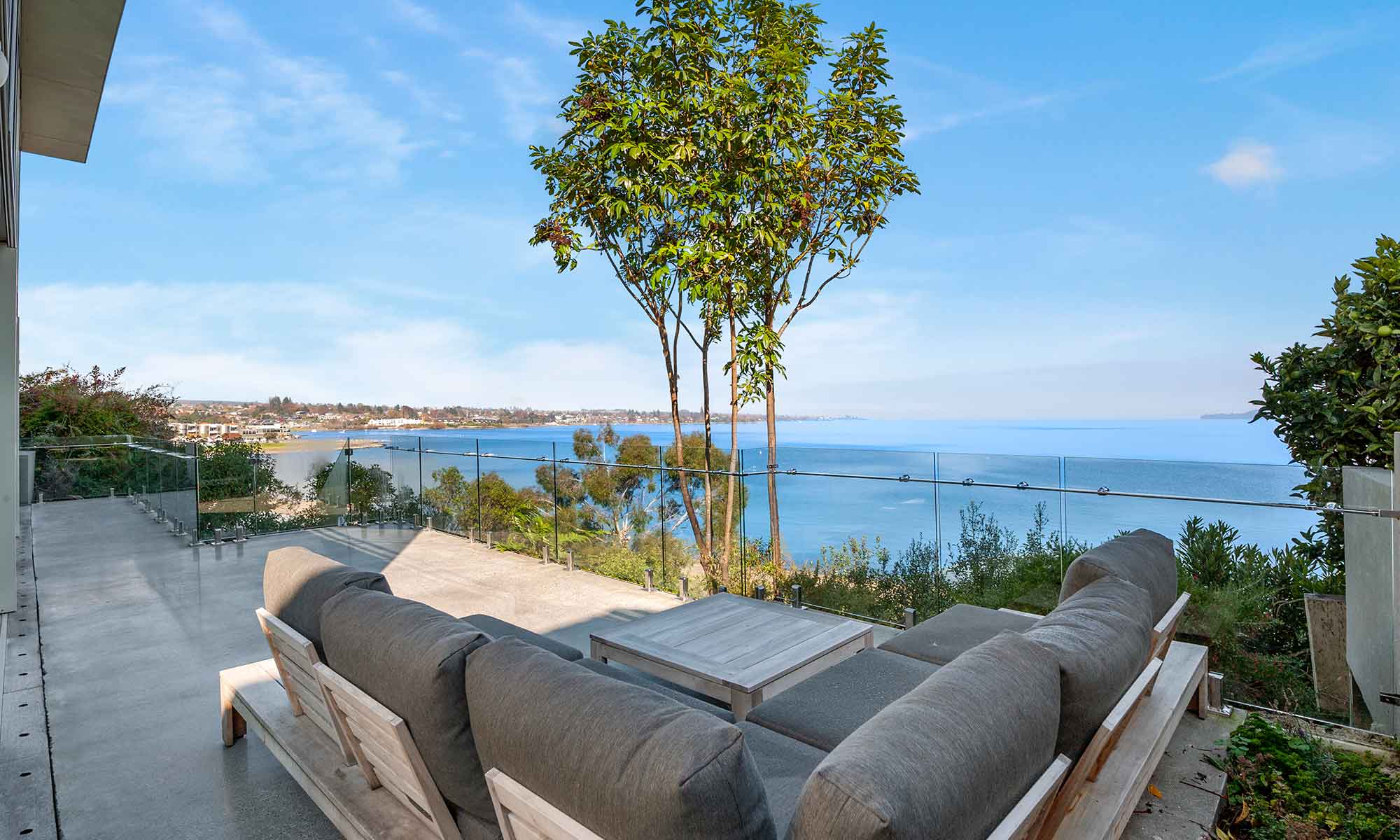 Create your own unique experience through our quality service packages.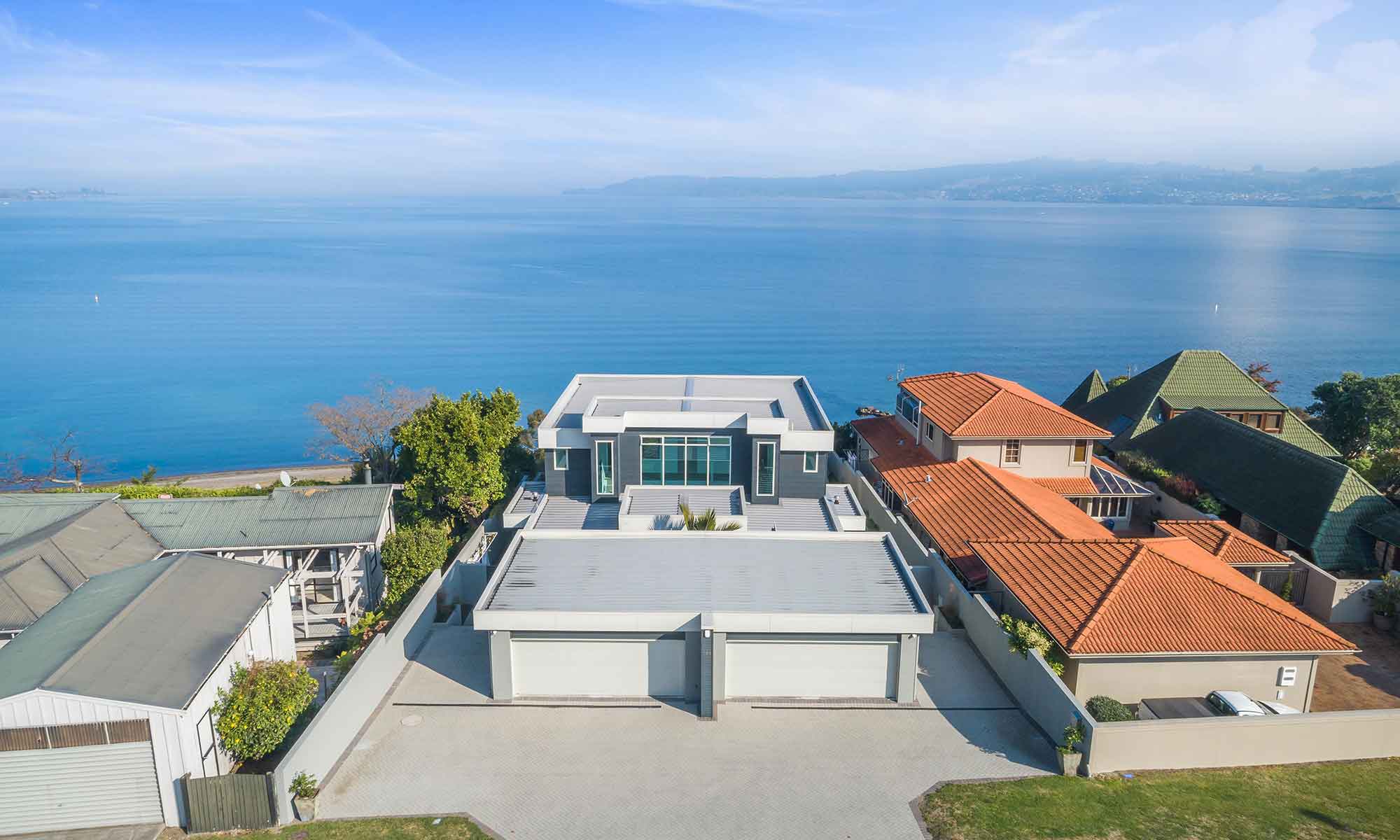 Book your dream holiday today. Best price guaranteed when you book directly with us via this website.